Family Credit Achieves 270% Increase in Conversions
Family Credit partnered with Outleads to improve the non-profit's AdWords ROI. By leveraging Outleads' onboarding technology, they identified – inside AdWords – top-performing keywords and campaigns. Combined with AdWords' automated optimization algorithms, these new analytics led to dramatic results.
270%
increase in lead enrollments
210%
increase in pre-enrollment signups
29%
increase in lead conversion rate
15%
decrease
in AdWords spend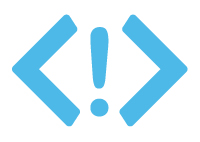 The Challenge: Improve AdWords ROI
Founded over 20 years ago, Family Credit is one of the nation's largest consumer credit counseling agencies. As one of the nation's top non-profits offering complimentary services, the organization struggled to balance financial resources with raising awareness, since a dollar spent on online advertising is a dollar not spent on hiring a credit counselor that can help a consumer overwhelmed with debt. For Family Credit, optimizing its advertising budget for maximum reach was of paramount importance.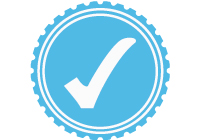 The Solution: Automated Data Onboarding
Family Credit implemented Outleads' CRM data onboarding technology, pushing CRM data about leads' progress into Google Analytics as events, which were tied to the web session that triggered an initial signup. This data onboarding enables Family Credit to run detailed analysis of offline conversions inside Google Analytics. Using GA goals, Family credit set the events to export automatically to AdWords as offline conversions, allowing AdWords' automated algorithms to optimize for offline conversions rather than online signups.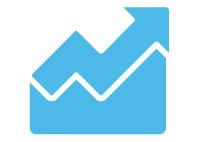 The Outcome: Increase in Sales with Lower AdWords Spend
Outleads helped Family Credit understand which keywords and web behaviors are driving offline conversions. Additionally, populating offline conversions inside AdWords allowed Family Credit to leverage AdWords' automated optimization algorithms, multiplying the impact of manual adjustments performed by the marketing team. This process brought more visitors, as well as visitors that are more likely to convert – on a smaller budget.
"
One of the more important insights we were able to pick up from GA after using outleads was how few of our overall keywords actually have a large percentage of our eventual client enrollments. We were able to tell how many of our eventual enrollments we obtained at a good price. Sometimes this varied a great deal from their initial conversion price, so this information was invaluable.
"
Sarabeth O'Neil
Director of Corporate Development

download the case study >
free trial >